Hotel "Zenit"
The location makes this hotel ideal for business as well as for recreational tourism and relaxation.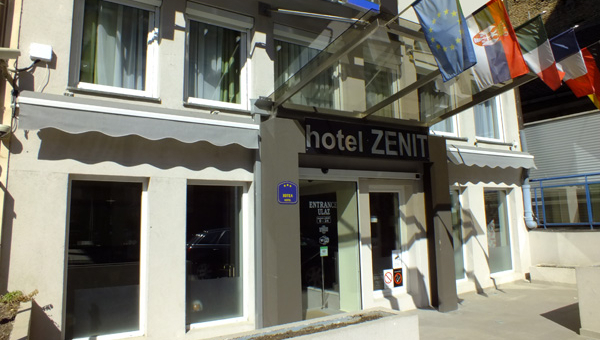 Hotel "Zenit" is situated in the center of Novi Sad.
Hotel "Zenit" is a member of Garni group. It offers 4 single rooms, 10 double rooms and 1 suite with possibility of using the elevator, free Wi-Fi (95/96 Mb/s) available in every room, pet boxes, cribs or baby feeding chairs at the restaurant upon request.
The hotel has floor heating system and 24-hour air recuperation (Daikin Japanese system).
| | | | |
| --- | --- | --- | --- |
| | Zmaj Jovina 8, 21000 Novi Sad | | www.hotelzenit.rs |
| | | | |