The association "Aktivna Fruska"
The association "Aktivna Fruska" promotes active way of spending time and recreation on Fruska Gora.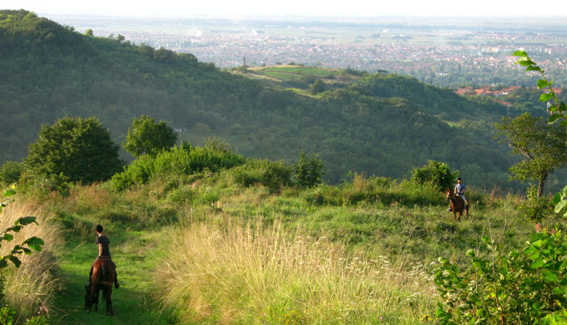 There are a hiking club and a recreational and field riding club that operate within the association over the whole year.
We also offer organization of other types of outdoor activities on fruska Gora (mountin biking, orienteering, laughter yoga) as well as team buliding activities and daily excursions for preschool and school children.
Our beautiful property surrounded by linden and acacia forest invites our guests to enjoy the bird song and relax away form the city noises. It has a capacity for accommodation of 30-40 guests. It is necessary to announce your individual visits to us and to make reservations for groups one day ahead.
| | | | |
| --- | --- | --- | --- |
| | 21207 Stari Ledinci, Jovana Dučića 1 | | www.aktivnafruska.org.rs |
| | | | +381641127983 +381641690760 |